Therapie
Quidquid agis, prudenter agas et respice finem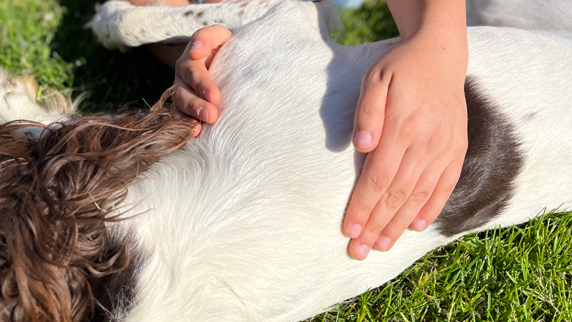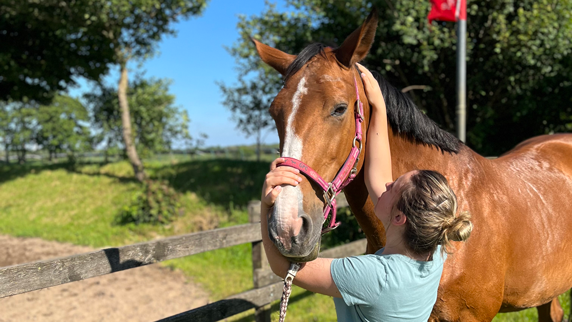 When does physiotherapeutic treatment make sense?
Physiotherapeutic treatment is necessary when the physiological gait pattern is disturbed or pain and functional limitations exist. Generally, physiotherapy is used post-operatively, for rehabilitation measures or preventively for sports and leisure animals.
The most important therapeutic goal is primarily pain relief. In addition, physiotherapy aims to maintain and optimise both gait and mobility.
For this purpose I offer the following services:
Massage
Passive movement therapies
Active movement therapies
Thermotherapies
Physical therapies
Taping
Lymphatic drainage
In addition, I create an individualised homework plan for each patient, which you as the owner can use at home to support your pet in parallel with my treatment.
The treatment of dogs takes place exclusively on the premises of the Nord-Ostsee Tierärzte in 24980 Schafflund, Osterfeld 1.