About me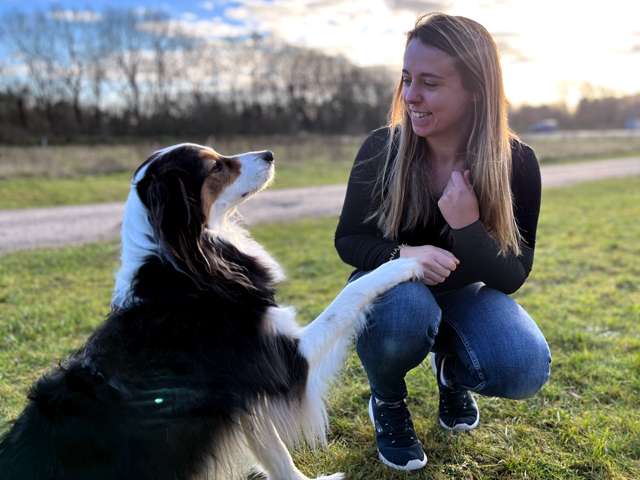 I am Alex, 27 years old, a veterinary assistant and a trained animal physiotherapist for dogs and horses since November 2021.
Already in my childhood I was very interested in animals, as well as in medicine. Dogs and horses have accompanied me since the beginning of my life. So I decided early on to work in both fields. Realising my dream directly after graduating from high school in 2015 by beginning training as a veterinary assistant, which I successfully completed in July 2017.
Since then, I have been practising this profession with great pleasure. Here I made my first experiences in animal physiotherapy, which increasingly fascinated me. As my four-year-old Australian Shepherd mix dog also suffers from congenital hip dysplasia, the desire to help animals through physiotherapy only became stronger.